We're On Squid
We are thrilled to introduce our new loyalty program, SQUID Loyalty, designed for all golfers at Deer Park Golf! SQUID is a loyalty card app used by numerous Irish businesses, and we are excited to embark on this rewarding journey with you.
To start earning free rounds of golf, all you need to do is download the SQUID app before your next visit to the golf course. Simply click on the download links below or scan the QR code below for quick access:
SQUID is incredibly user-friendly and simple to use. Just download the app, create your account, and during payment, open the app and tap your phone off the SQUID Tag in-store. Each tap will add a stamp to your loyalty card, and once you've filled it, you'll receive a well-deserved free game!
We have three fantastic schemes to reward your loyalty, catering to different golf preferences:
18 Hole Golf
9 Hole Golf
Pitch and Putt
DOWNLOAD SQUID HERE
To sign up, simply click on one of the links below to Download the Squid App for Apple or Android.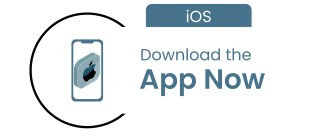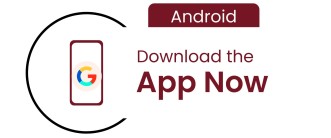 Or Scan the QR Code Below with your phone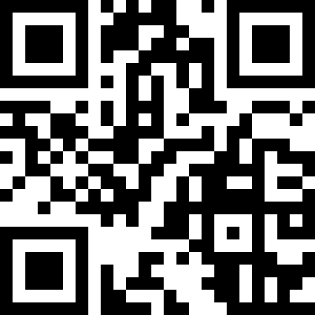 Enjoy a Bonus Tap (stamp) on us to get you started!
To get you started - we're giving away a FREE stamp for each course! All you have to do is follow these simple steps:

1. Download SQUID App if you have not already done so (full details above).
2. Open the Squid App on your phone by clicking on it.
2. Go to Account (bottom right icon)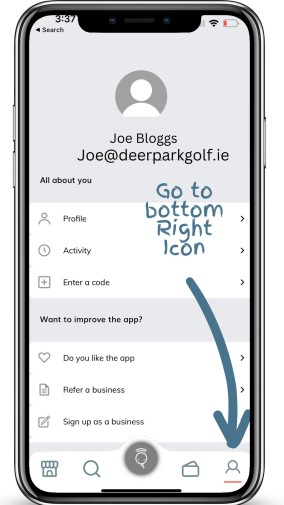 3. Click 'Enter a Code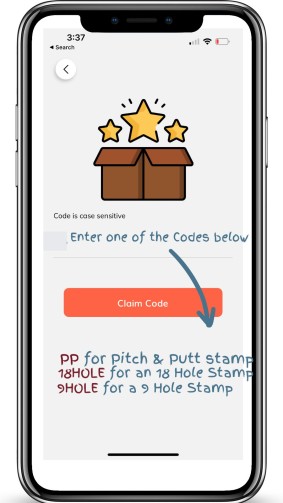 Use the following codes to claim your free stamps:
Use code PP for a Pitch and Putt Stamp
Use code 18HOLE for an 18 Hole Stamp
Use code 9HOLE for a 9 Hole Stamp
Once you have signed up all you have to do is open your app and tap your phone to get your rewards.
15 taps equals 1 free round of golf!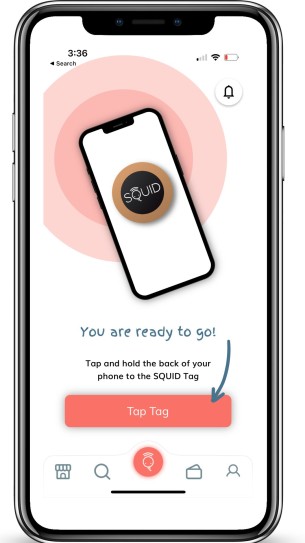 Posted on 28 Jul 2023.